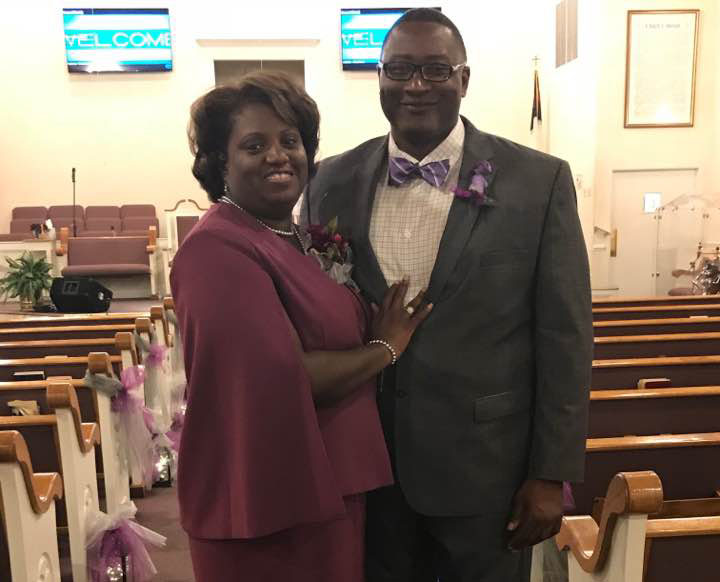 New Mt Moriah Missionary Baptist Church
Welcome to our online home!
We are delighted to have you as our digital guest! Our goal is to effectively share information regarding our church community that will enable you to connect with us. We are here to serve you and welcome your feedback so feel free to contact us. If you are looking for a place that will take you higher join us at New Mt. Moriah!
Come MOVE with us!
Peace, Pastor Mike
I joined this church a couple of months ago I have enjoyed every Sunday and some Wednesday Bible studies everybody is very friendly very helpful and very warm come join us and praise the Lord.
Spirit filled Friendly people of God with open arms to new comers.
This is a beautiful Church with beautiful people. I was so bless for the opportunity to sing at this Church. To God be the Glory!! Love you all.
For I know the plans I have for you," declares the Lord, "plans to prosper you and not to harm you, plans to give you hope and a future.
Jeremiah 11
[vc_mad_instagram_gallery columns="4″ load_more="" items="4″ title="Follow Us On Instagram"]